Romance Writers Weekly ~ A Perfect Day

I asked this week's prompt. A.S. Fenichel – Describe a perfect day either in your life or in your imagination. What would it be like?
My perfect day: It would be in Italy on the Amalfi Coast. The water is a perfect azure blue. The breeze off the ocean is enough to cool the warm sun and make everything perfect while bringing the scents of good food with it. Bread baking in a "forno" nearby and fresh coffee fill my senses. Cruise ships dock in the distance and Mt. Vesuvius is clear and awesome.
No one rushes. Life moves slower and with more pleasure here. The Lemon trees are in bloom and there is nothing quite like that wonderful scent.
A gentle stroll to the docs and we board a ferry to the Isle of Capri. Here the people speak fast in Italian as we board a smaller boat to take us to the Grotto. From the motorboat we get in an even smaller gondola and the gondolier sings in Italian as we duck back to clear the cave door. Inside it's pitch and filled with echoes of singing. We slide through the water and turn. The light from the entrance filters in and the water glows iridescent turquois. It's magical like something out of a fairytale.
In the open again we go back to the island and explore the winding streets until the ferry takes us back to Sorento. On the square we sit with wine and snacks and watch the bevvy of people living a life we dream about and vacation to taste.
This is just a piece of perfection, but I love to visit Italy and can't wait until we can travel once again.
---
Hop back if you missed Brenda Margriet
---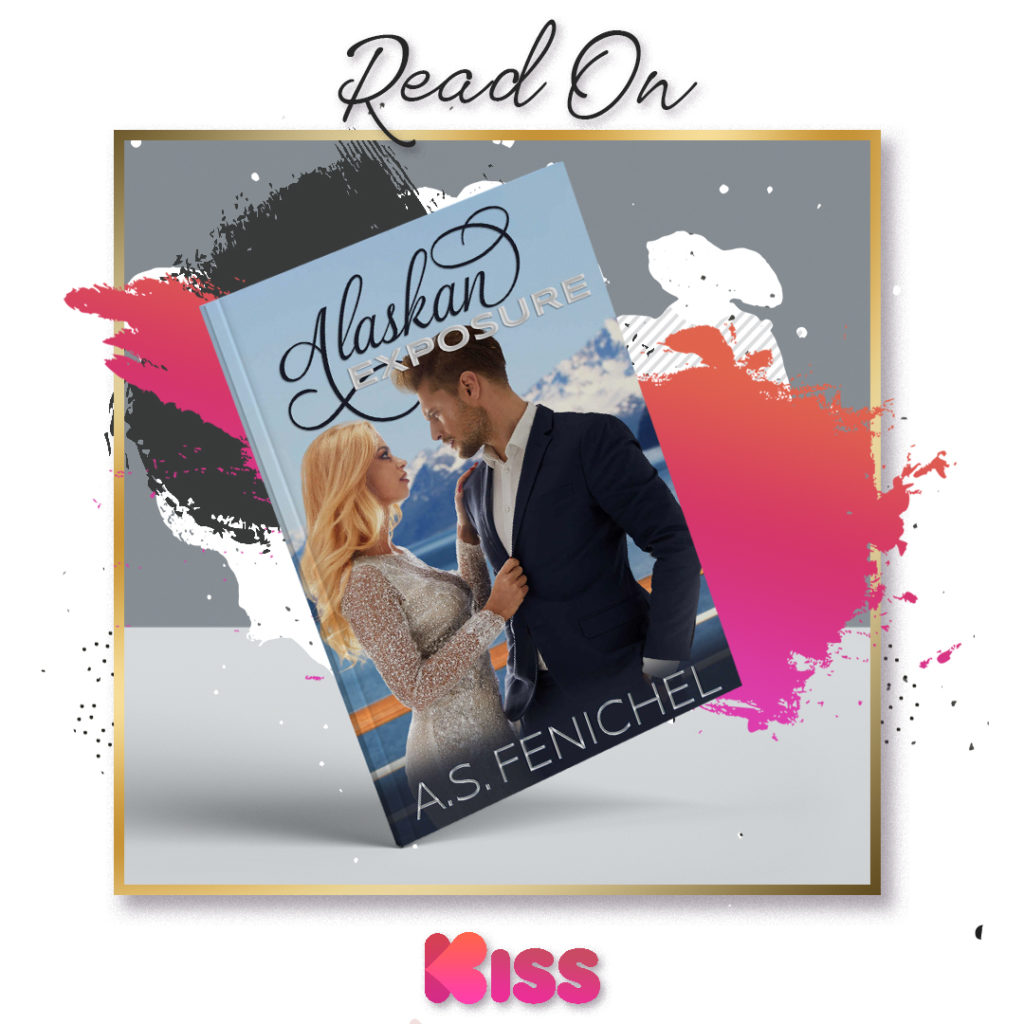 Grab it here:
IOS: https://apps.apple.com/us/app/kiss-read-write-romance/id1508942129
Android: https://play.google.com/store/apps/details?id=com.stardust.kissreader&hl=en_US&gl=US
Have you tried the KISS app. You will be addicted to this new way of reading books. Read the first three chapters of any book for free and decide if you want to continue. Alaskan Exposure is on there now. If you want a really sexy contemporary romance. This is for you! Click HERE