Here's what readers are saying about A.S. Fenichel's books…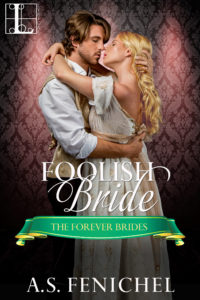 5 stars: Princess of the Light – N.N. Light:  "…I loved this book so much that I read it in one sitting. I couldn't put it down and not even my husband could veer me away from Elinor and Michael. I first met both Elinor and Michael in Tainted Bride so I had high expectations for this book. It surpassed my expectations by a hundred-fold.
Fenichel took me on a breathtaking romance adventure and I wasn't disappointed. There's depth to these characters that I find refreshing. There's serious issues that both Elinor and Michael must overcome if they are going to make it as a couple. But there's plenty of humorous moments, too.
While this is book two in the Forever Brides series, this is a standalone and can be read apart from Tainted Bride. Although, I highly recommend reading that one, too. My Rating: 5+ stars"
4 stars: OMG Reads – Tracy:  "Foolish Bride is the story of Elinor and Michael. Michael is attempting to prove he is worthy of Elinor when he is injured. The injury causes Elinor's family to call off the wedding and Elinor is left devastated and confused.
The characters were very likable and the storyline is unique. I enjoyed the mystery, suspense, and the romance…"
Read the full reviews on Goodreads
---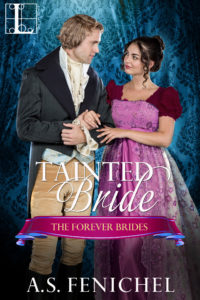 4 stars: Books & Benches – Nicole Laverdure:  "Touching love story! A.S. Fenichel is a new author for me! I loved her first story, Tainted Bride, in the Forever Brides series. I'd like to say "It's a real rollercoaster ride of emotions," and some scenes are so touching, dramatic and emotional. This story is all about finding peace and happiness after a tragedy…"
5 stars: Sissy's Romance Book Review:  "Tainted Bride by A.S. Fenichel is the first book in the "Forever Brides" series. It is story of Sophia Braighton and Daniel Fallon. …Will their past come back to haunt them? Enjoyed this book greatly!"
Read the full reviews on Goodreads
---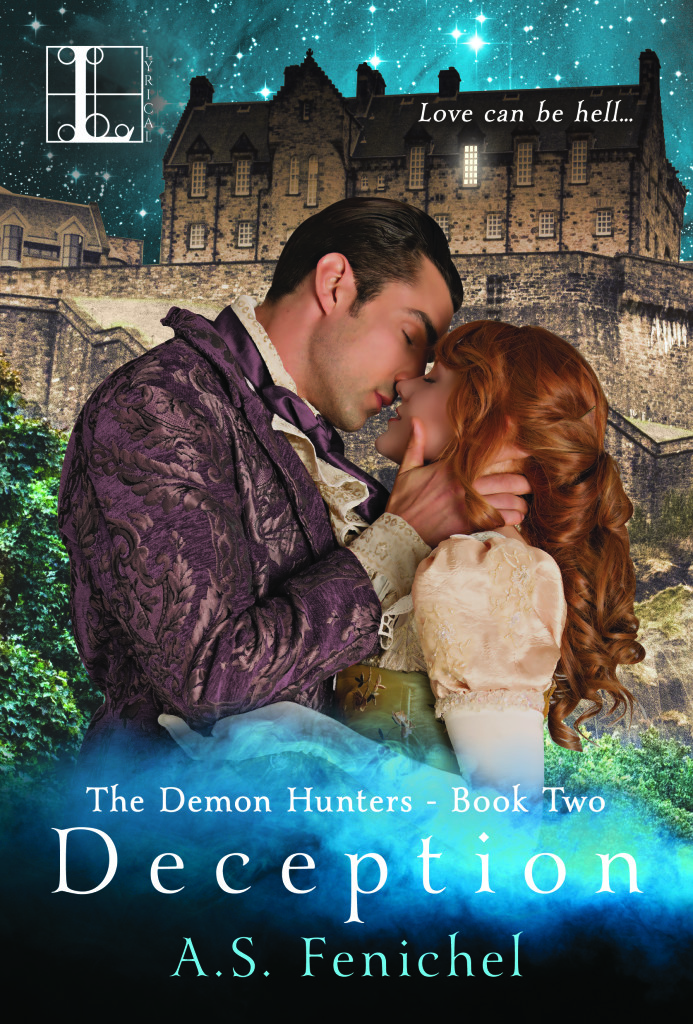 4.5 Stars: Will Read For Feels: "When I started reading Deception, I was prepared for the action flick pacing of the story and, yes, the swoon-worthy characters. What I wasn't prepared for was the sweetness of the story that unfolded between Lilly and Dorian, and the fact that in this novel, the author has definitely kicked the steam factor up a couple of notches. And I found myself plunged into fandom yet again."
5 Stars: The Fringes of Reality: "There was a lot of demon killing and plenty of suspense and action to keep me riveted. The mix of fantasy, romance, and history is a winning combination, and I highly recommend reading this book."
5 Stars: Kerry: "I loved this book! Wonderful second story in a series. I can't wait for the next one up. Would recommend to any of my friends."
---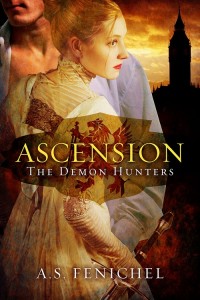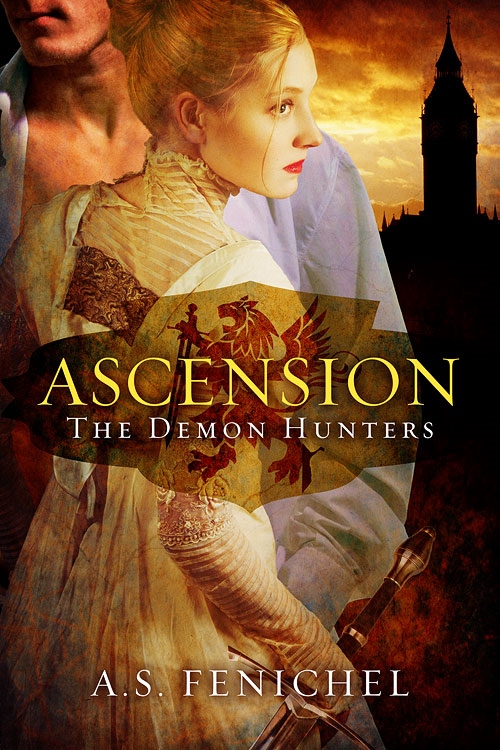 5 Stars: Patty: "Grab emergency lights, crawl up with a handy knife & open this tale of Supernatural mayhem starring a knife welding heroine & a hero who CRAVES her warrior moves!"
4 Stars: Ren: "…with a dash of supernatural and plenty of action! Add it with ass kickin heroine and a hero to die for, you will regret it if you miss this one."
---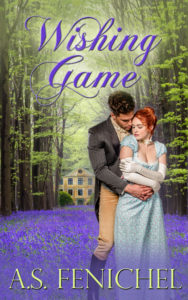 5 Stars: C.D.: "An excellently written story packed into a few pages. The depth of the characters, a fast paced story that unfolds on every page with sentiment and interest makes for a great read. The book ends before you want it to."
5 Stars: Andrea: "If you are a lover of regency romance and in need of a quick bedtime read, Wishing Game definitely should be on your list of must reads."
---
5 Stars: Amazon Reader: "Read this on in one sitting…this book was light, sweet, with a little bit of action, and a lot of hope. I enjoyed the setting and the characters even more. Hope there is another one like this."
5 Stars: Jess: "Anyone who is looking for a good, sweet, kisses only romance will fall in love with Christmas Bliss."
---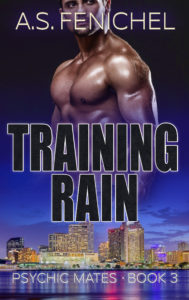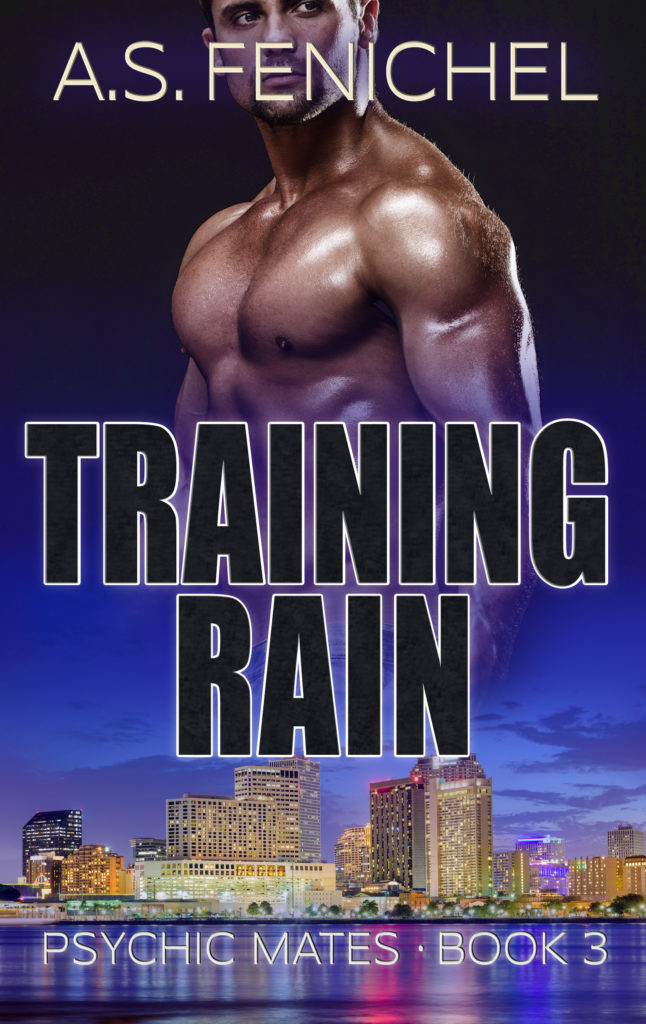 4 Stars: Night Owl Reviews: "The connection between Jess and Rain is blistering. The chemistry builds from the beginning of the story. I liked that it was not a love at first sight story. It was realistic seeing them fall in love with each other. The sex scenes were scorching."
5 Stars: The Jeep Diva:  "This fascinating world and captivating characters has certainly caught my interest and there was never a dull moment is this enjoyable and entertaining read and I can't wait to read the next one."
---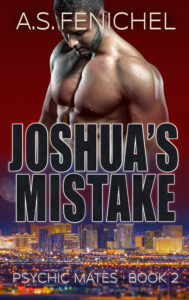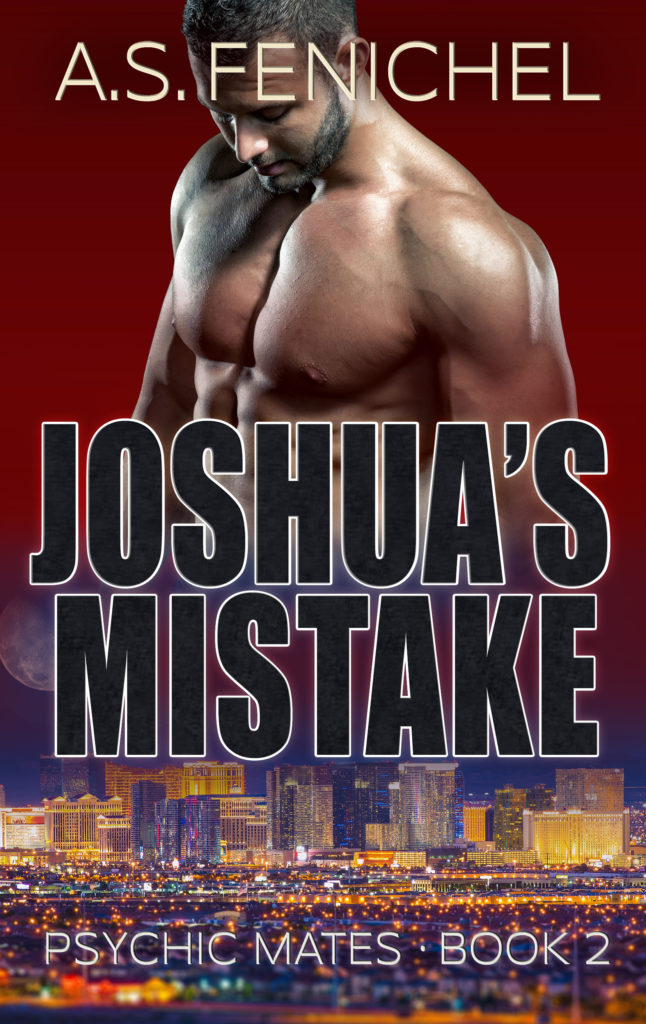 5 Stars: Kaylyn: "If you are looking for a new paranormal then look no further this is it. It is full of action, love and plenty of paranormal abilities to peak your interest. I really loved this book and a lot of it had to do with the fact that I haven't read anything like this series."
4 Stars: Gaele: "So many things to like, and if you want a well-crafted paranormal story with some unusual elements – this is certainly a choice!"
---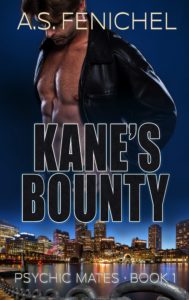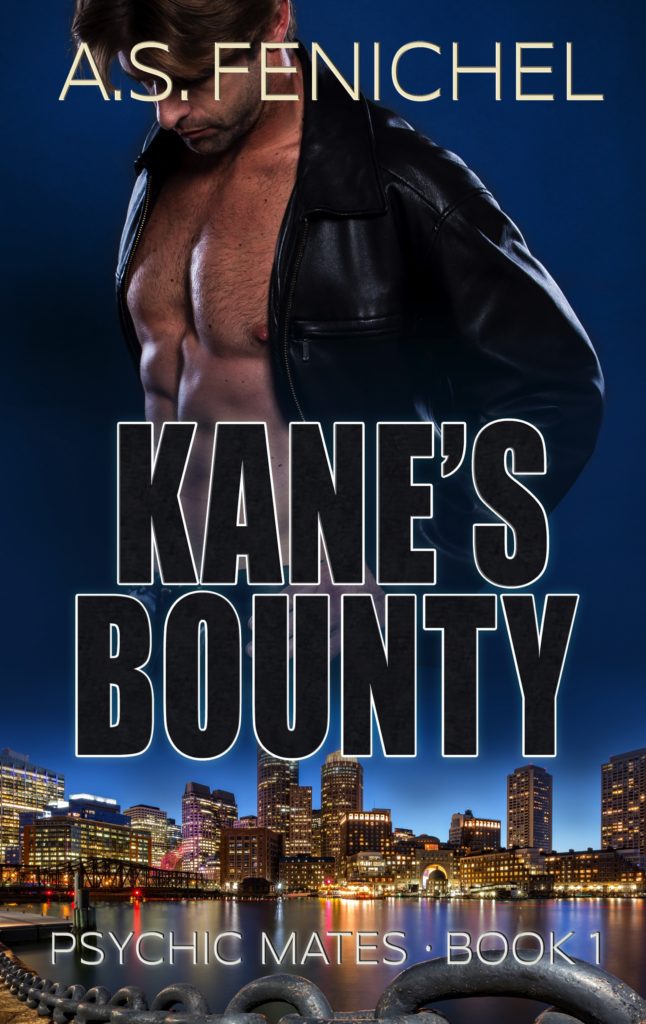 5 Stars: Lisa: "A hot bounty hunter and some cool magical stones. What's not to love?
It was hard to put the book down and return to reality as I wanted to keep reading and find out what happened next."
5 Stars: Cara: "This book is delicious! Oh my word I loved it. I loved that alpha side of Kane, especially when he was in the bar rescued Lena from Wade and took her to safety, before even talking to her. I love the way Kane tells Lena that he doesn't know what love is! I love the way that Kane protects Lena from his own brother! But finally I love the way Kane looks at Lena and tells her he's not worthy of her."
---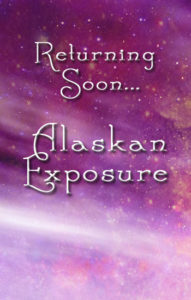 5 Stars: K.W.: "Alaska comes alive in this story. Yes it is a wonderful love story of two different kinds of people meeting and falling in love with a beautifully described background. Made me want to go on an Alaskan Cruise."
---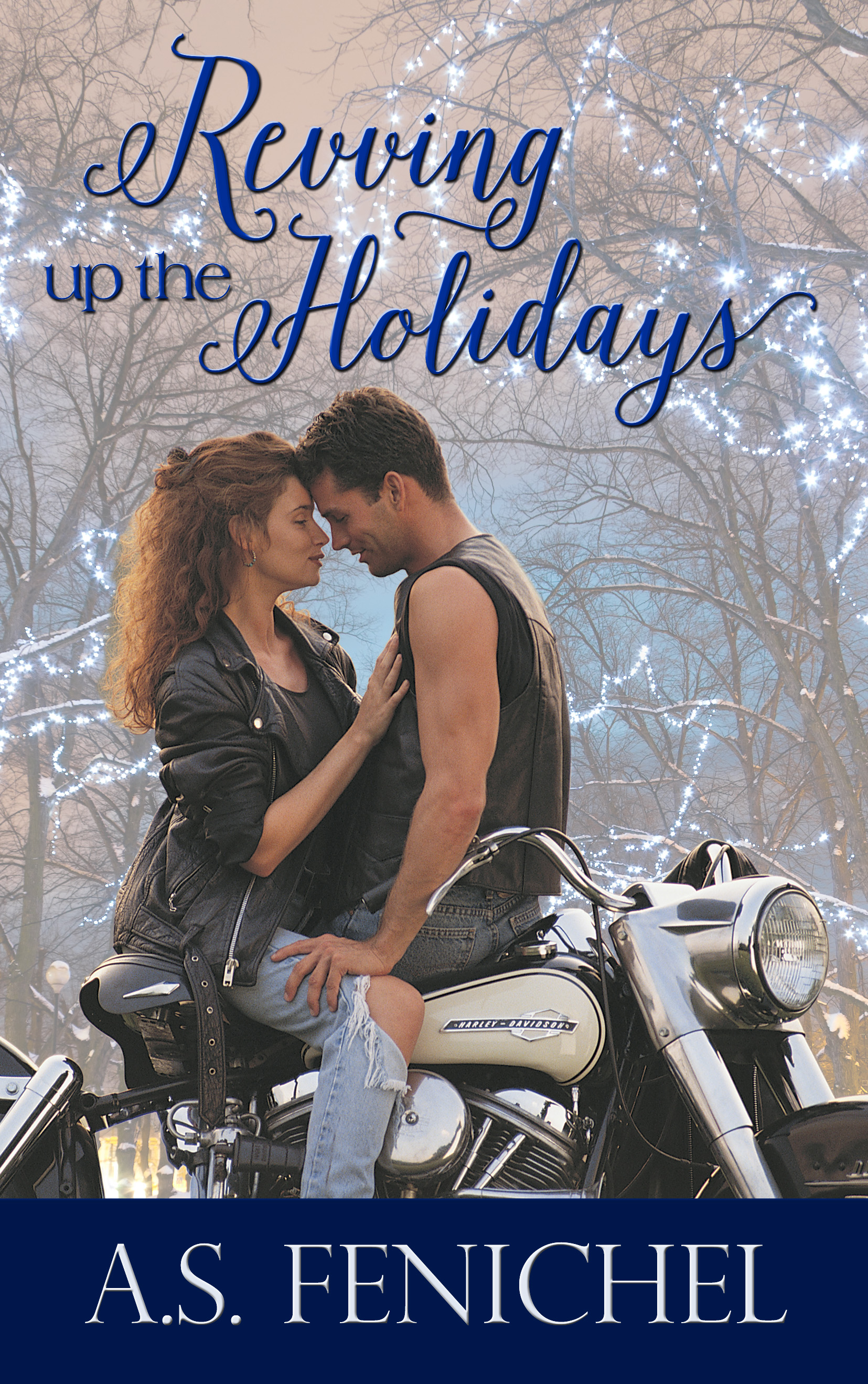 4 Stars: Kathleen "Revving Up The Holidays is an enjoyable holiday erotic romance that will certainly rev up your holiday spirits!"
4 Stars: Wicked Reads Reviews: "I loved the Harley being restored as an allegory to his life, and that he got it! I smiled at the references to academia, as that is the world I inhabit – fun and liberating, thank you!"
---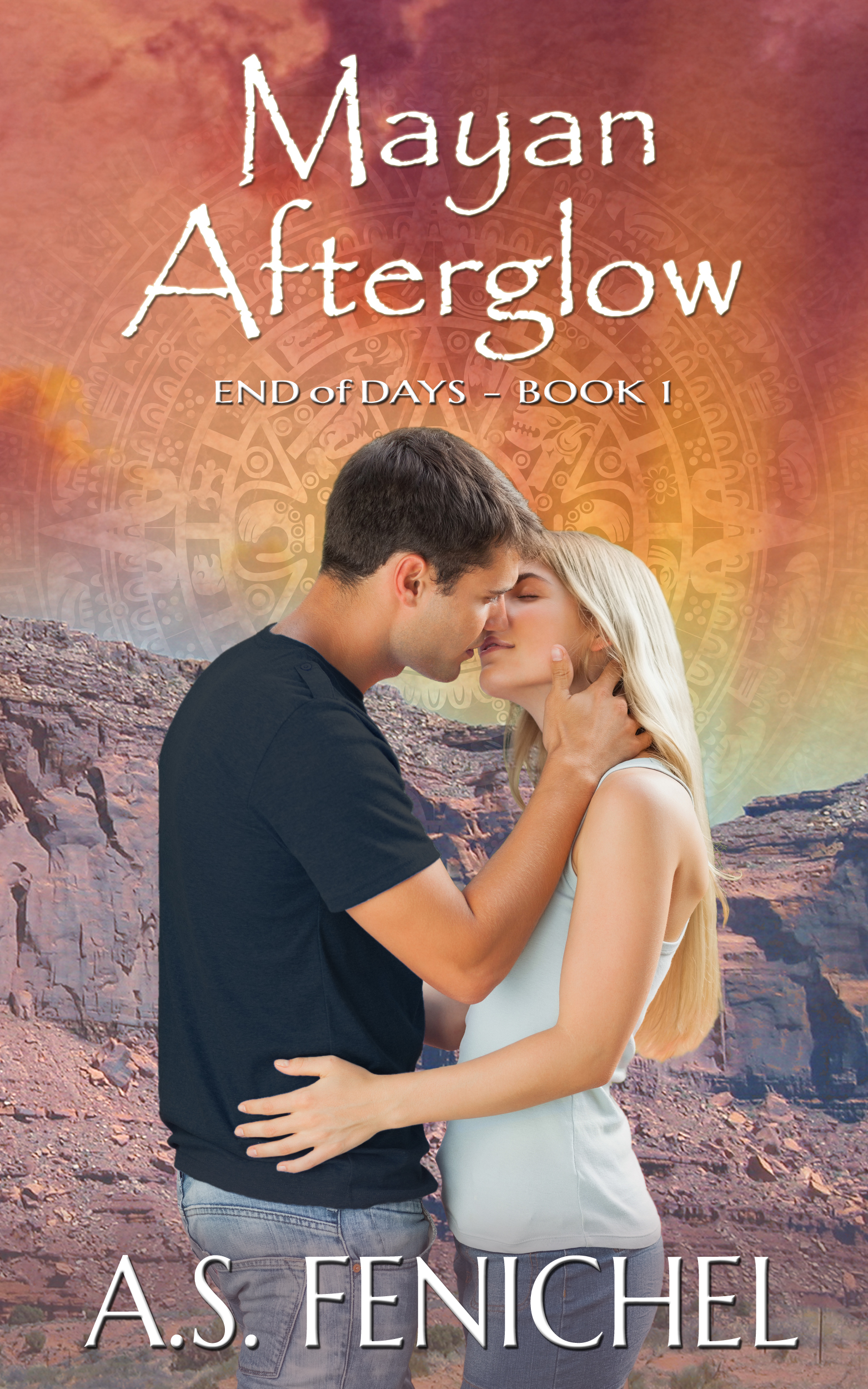 Cornelia: "Mayan Afterglow is a hot, fast action, creative twist on the Mayan Calendar – end of the world premise."
---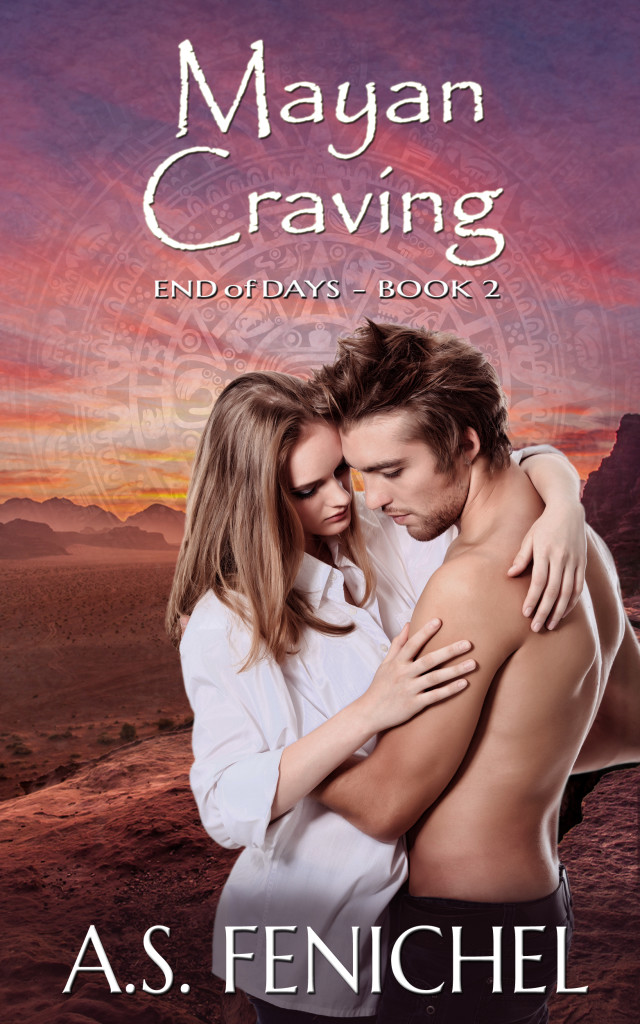 Romancing the Book: "So this was really an intense read. You could never know what was going to happen next. So nothing was expected.
I would say that if you want a story that has excitement in it then this is the book for you."
---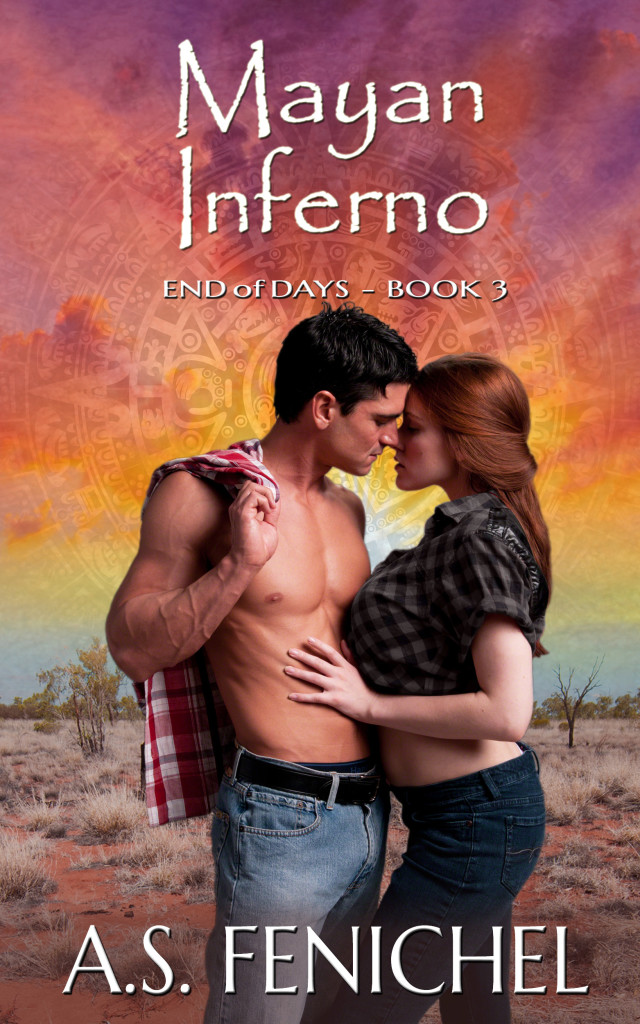 The Jeep Diva: "I love my romance books and I love me some apocalyptic novels. A combination of the two is a total win win for the Diva."
---